When you yourself have staff , you most likely conduct selection interviews. You can find acres of consultants and specialists providing classes, techniques and beneficial assistance about establishing your interview skills. But effective selection interviewing is just as much in regards to the issues you shouldn't ask, as it is all about those you should.
Staff selection is a revenue transaction. The choice is offering ability, knowledge, capacity, behaviour and efficiency as a swap for cash: your money. That produces you the buyer. You're not trying to sell anything. The applicant is. You have to act such as a buyer.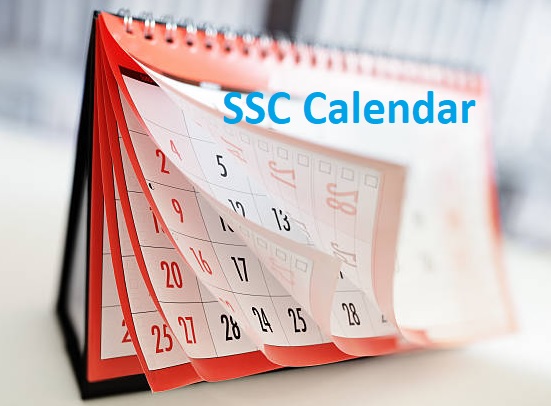 You have probably been told that it's important to question questions commencing with "Why ".If that's the case, you've been misinformed. As a customer you would like information. "Why" will create opinion and speculation. Issues commencing with "what", "how", "when", "which" and "who" may receive information. "Why" also allows interviewees to deceive or divert you. Don't claim, "Why did you leave David Doe Imaging?" State, "What happened that made you keep?" At minimum you'll receive information you can always check for precision
Questions starting with these words are dangerous. Until the choice has experienced the matter you are asking about, they are able to only speculate. They might provide a satisfactory answer. You have no assure that they'll actually do what they say. It's better to question, "Have you ever…? What occurred? What was the effect?"
This is a favourite of ssc upcoming exam. It gives the candidate free rein to market you about his / her suitability for appointment. You're the buyer. Do not allow yourself be "bought ".Claim something like "Mr or Ms Applicant, I know you'll carry talents to my business. But as you understand the vacant job, are there any aspects of it you wouldn't be entirely comfortable with?" Even if the choice responses "number" it offers you the opportunity to follow along with up with some "how about?" questions.
Some managers like to acquire names of previous bosses or peers they can speak to in regards to the applicant's competence. Don't bother. The applicant isn't likely to provide you with the name of someone who does not support his / her application. And should they do name this type of person, it increases key problems about the applicant's judgment!
You're the buyer. You are getting future efficiency not previous behaviours. Behaviour that may be terrible in one single company might be very valuable in another. But the biggest chance in asking "What things actually disappointed you?" type questions is this. It tempts you to enjoy psychologist. A lot of managers love this game. They become people perhaps not buyers. Don't enjoy:buy.
Some managers prefer to play with individuals like a cat represents with a mouse. They think it's clever to entice the choice in to a feeling of fake safety then concern them by exposing an inconsistency or apparent problem within their response. The selection interview is not an pride trip. That sort of issue is just unprofessional.
Prevent wondering questions that can be solved with "Yes" or "no" until you are seeking affirmation of data you presently have. You're the buyer. You would like all of the appropriate information you can get. Question "What phrases and conditions may I explain to you?" not "Are you content with the terms and problems?" Applicants may solution "sure" or "number" just to prevent seeming silly or ill informed. "Which Poisons Behave covers our production?" is better than "Are you currently conscious that we're included in the 1989 Noone Act on poison produce?"
Remember some truths about selection. The objective of staff selection is to obtain a work done, maybe not to choose a person. You can not tell what somebody can perform merely by speaking with them. The selection meeting is a freedom you need to extend only to these prospects who've shown their competence. Make a script of essential questions before each interview. The interview ought to be the last thing you do to help you make your getting decision